Clear and moist without burden on the skin
A toner that calms and purifies the skin to make it clear and moist.
The winner of 2020-2021 Dong-A Daily News Golden Girl / Skin (Toner)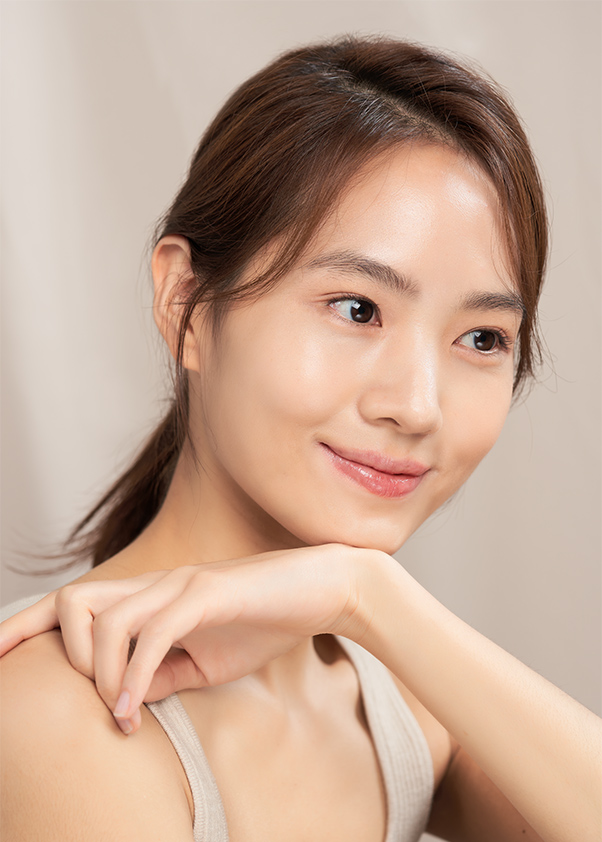 Why we love this product
Real Review
Cumulative sales of KRW 65 billion* Honest reviews from those who have experienced Organic Water
From the reviews of Amorepacific Mall
Keywords extracted from big data.
 
Organism Water
Formulated by
AMOREPACIFIC R&D centerPrimera's transparent raw material story
Main ingredients

germinated black bean extract
antioxidant

Eoseongcho Sprout Extract
skin soothing

Mugwort Sprout Extract
strengthen skin defense
*Limited to the characteristics of raw materials

5 FREE ingredients not included
Animal-originated ingredients
Mineral oil
Parabens
Artificial fragrances
Synthetic colors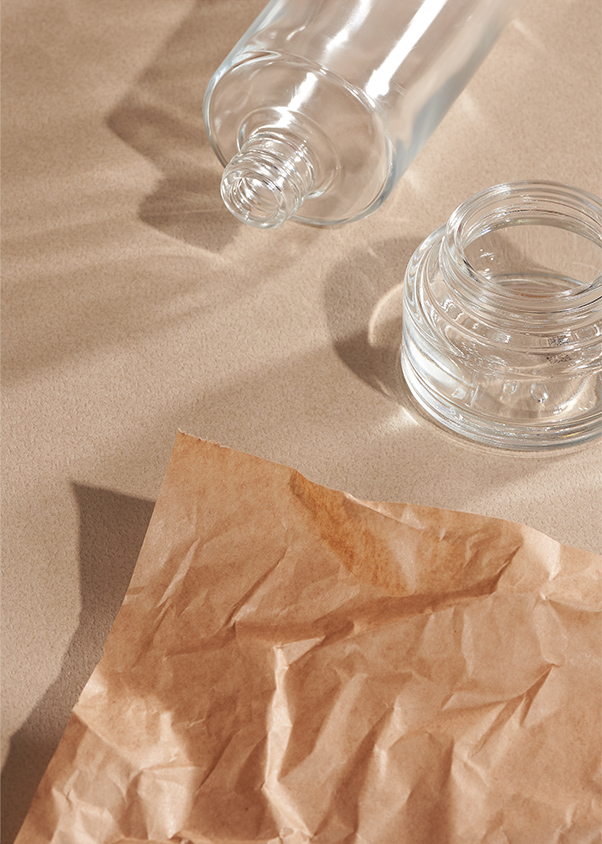 Sustainability Story
For the Earth and me that primera loves
It is a promise to keep.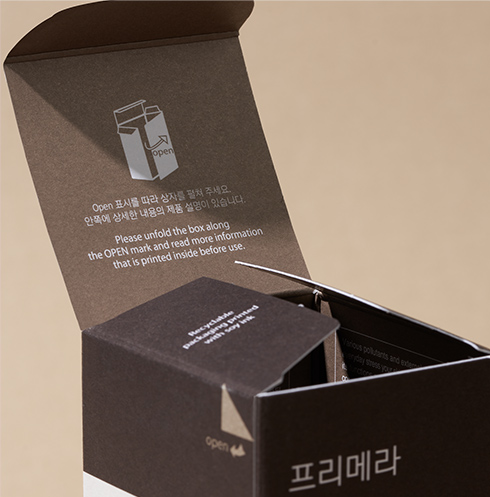 Organic emulsion.
Sustainability Design01
Paper
Use of eco-friendly soybean oil ink and FSC printing paper.
It's easy to separate paper and ink, so it's easy to recycle paper.
Make a single box using good soybean oil ink.
Did.
Organism Emulsion
Sustainability Design02
Label
Please recyle me!
For sustainability where nature and people can be happy
Uncoated Glass, Easy Removable Label, Recycled
Use caps made of plastic.
 Organic sprout extract
Ingredients extracted from organic sprout clarifies and energizes the skin with concentrated nutrition

MMA formula with minimum chemical ingredients
Without using ethanol, paraben, mineral oil, artificial colors and fragrance, the Minimum Artificial Additive formula was create for mild and comfortable effects on the skin.

Environmentally-friendly philosophy
We are leading a green beauty life by using ingredients grown in an environmentally-friendly way and recyclable packaging printed with soy ink.

Made with certified organic and pesticide-free produce grown in Korea
Black soybean from Cheongju, Chungbuk; black rice from Cheolwon, Gangwondo; mugwort from Ganghwa, Incheon; Houttuyniae Herba from Boseong, Jeonnam
Organic produce: are grown without using any organosynthetic agricultural chemicals and chemical fertilizer
Pesticide-free produce: are grown without using any organosynthetic agricultural chemicals, and with less than 1/3 of the recommended amount of chemical fertilizer

The excellent antioxidant effects of germinated black soybean protects the skin from oxidative stress while activating the blood circulation and discharge of toxins.

The buds of Houttuyniae Herba and mugwort soothe the skin irritated by external stimulation and improve the resistance to maintain the health of the skin, smoothing the skin texture.

One of the components of our body, acetylglucosamine has mild exfoliating effects and boosts hyaluronic acid and collagen, clarifying and hydrating the skin.
HOW TO USE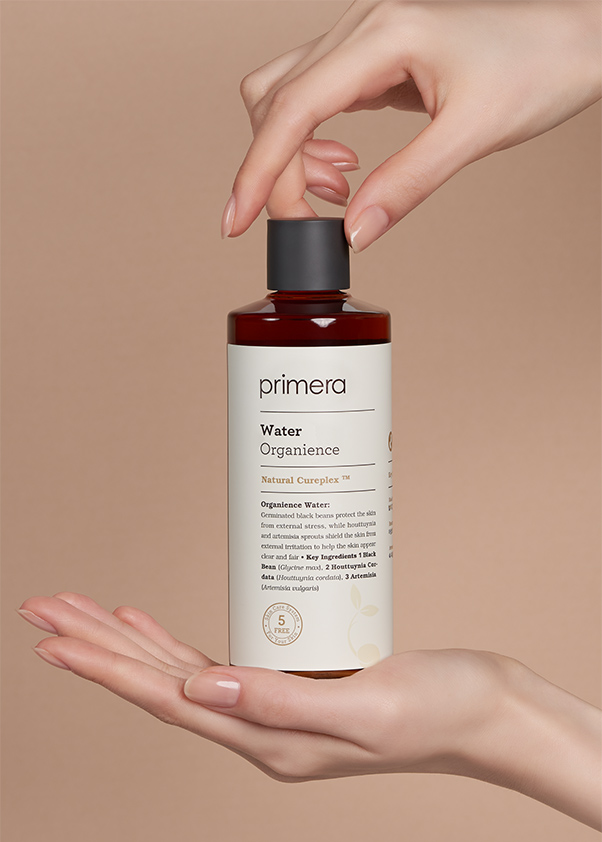 After washing your face, take an appropriate amount on the palm of your hand, spread it gently over the entire face, and pat lightly for absorption.
Special Skincare Ritual
When you want a simple yet effective moisturizing pack on a busy morning, wet a cotton pad with the contents, place it on both cheeks and forehead, etc., and remove it after 5-10 minutes.
Ingredients
Purified water, dipropylene glycol, propanediol, 1,2-hexanediol, PEG-60 hydrogenated castor oil, hydroxyethyl acrylate/sodium acryloyldimethyl taurate copolymer, octyldode Seth-16, Acetylglucosamine, Dextrin, Cacao Extract, Ethylhexyl Glycerin, Fragrance, Disodium EDTA, Limonene, Sorbitan Isostearate, Polysorbate 60, Bulgaris Artemisia Extract, Mildewal Wheat Extract, Rice Extract, Yam Root Extract , Stone bean sprout extract, linalool, sodium benzoate, tocopherol
primera Organience Water 180ml
Recently Viewed Products
You can go to your viewed items