AHC
Aesthetic Contemporary skincare brand
Join AHC, Korea's No.1 esthetic brand.
1999 Seoul,

Private esthetic spa and dermatology clinic
A small number of people who want more professional skin care
It was a secret, not a secret.

Products used in aesthetics and dermatology
It has been loved for its proven quality and effectiveness,
AHC serves a number of customers right there.
It was born from the vivid know-how gained through direct care.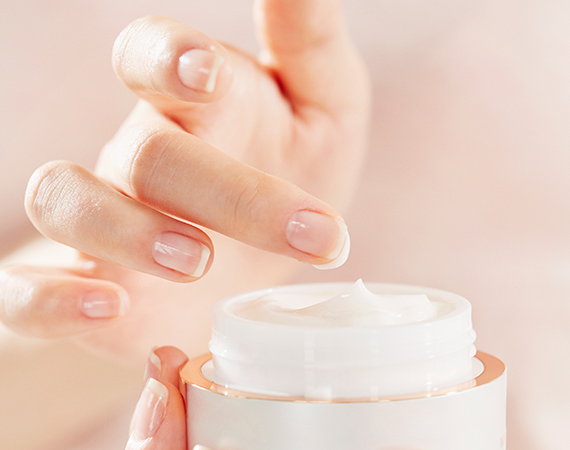 Customers who trusted AHC more than anyone
He began to share his amazing experiences by word of mouth.
AHC not only in esthetics and dermatology to meet up close
They wanted to be a popular brand.


Now in more places according to the wishes of customers
AHC is meeting more customers.
AHC's know-how has deepened as the years have passed.
The beautiful rumors continue to this day.