*2 weeks of use-Changes in 4 weeks of use-8 weeks of use
*
Complete verification through 5 human experiments
-Relief of pigmentation on the inside and outside of the skin
-Relief of blemishes, blemishes, and freckles on cheeks and cheeks
-skin soothing effect
-Suitable for use on sensitive skin
-Irritation index 0.00 Non-stimulation certification
*Melanin, the cause of blemishes, is located deep in the skin and requires systematic management.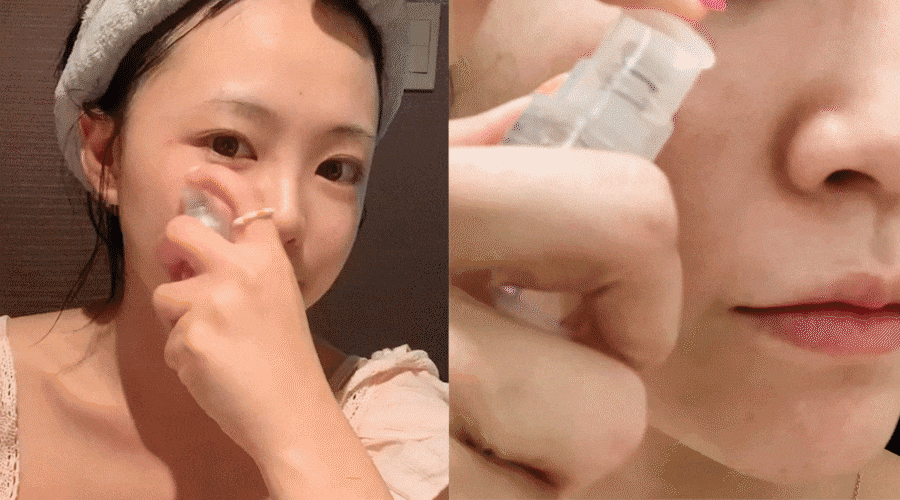 *2 weeks of use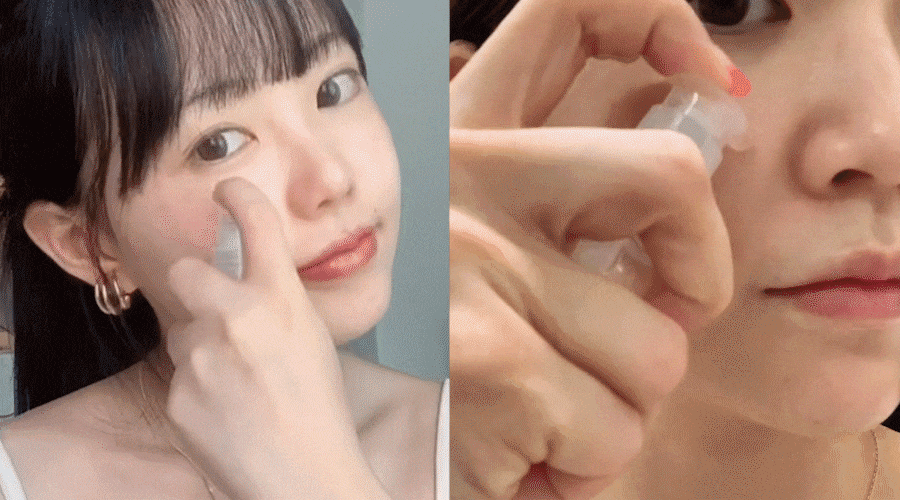 *
Changes in 4 weeks of use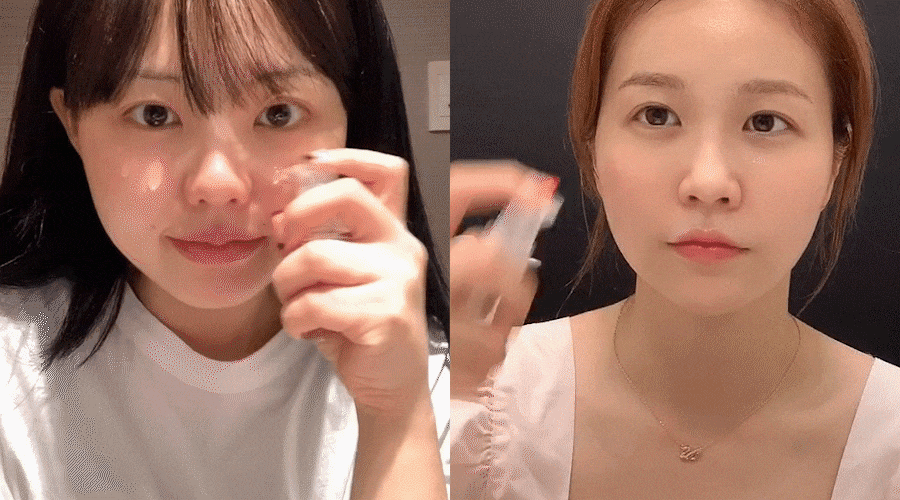 *Confidence after 8 weeks of use




*Scientifically proven 4-STEP melasma and blemish care human experiment results revealed


*Improvement of skin blemishes 
*Improvement of skin surface melanin area
*Improvement of blemishes in the skin

*
Resveratrol only 0.001g from 500g grapes 

-It helps skin whitening and anti-aging.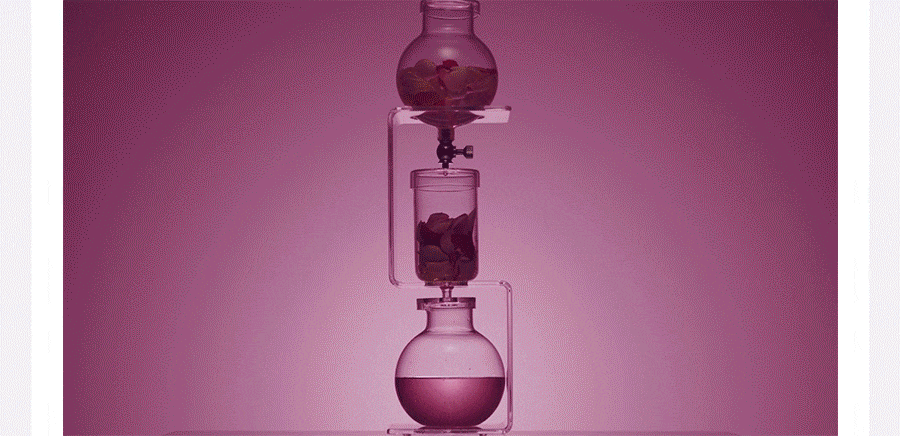 *
Five flower extracts infuse pink vitality.
-Rose, Cherry Blossom, Water Lily, Camellia, Lotus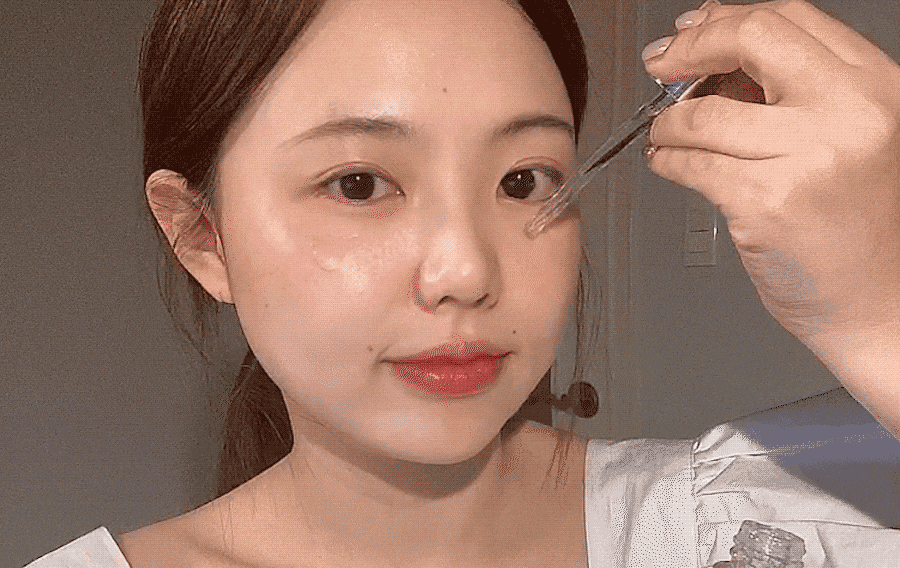 *
Five types of hyaluronic acid matrices provide full moisture
-moisture retention|
-Moisture enhancement by elasticity
-Improved skin moisture
-Enhanced moisturizing function
-Strong moisturizing and moisture retention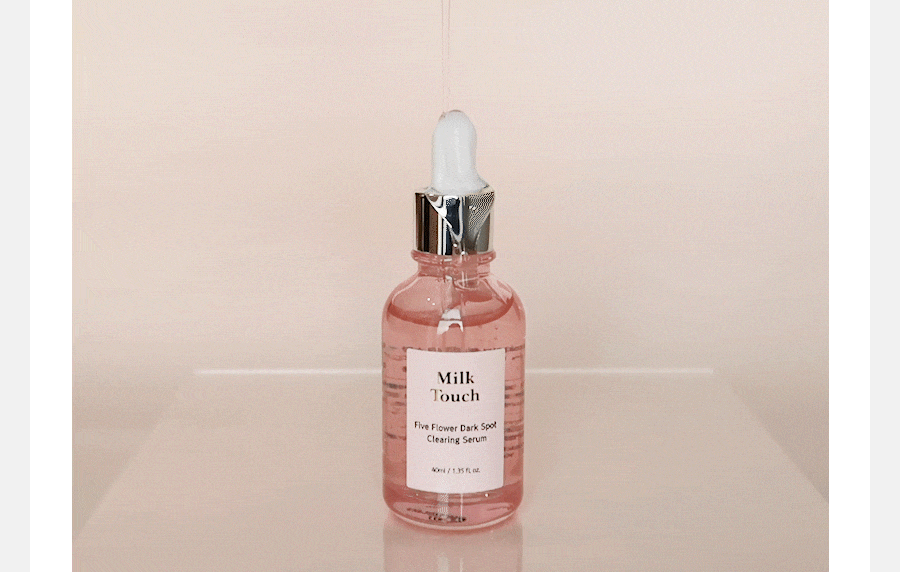 *A gel-type serum full of moisture without stickiness

*It is made with safe ingredients so that even me and my family can use it with confidence.


Milk Touch FIVE FLOWER DARK SPOT CLEARING SERUM 40ml
Recently Viewed Products
You can go to your viewed items