* MERZY The First Proof Brow Mascara 3.5g



* 1. EASY TOUCH 15º Skinny Brush
Natural brow coloring one by one without worrying about smearing on the skin
* 2. Tattoo grade multi-proof fix
Multi-proof long-lasting effect that is not easily erased by sweat and oil
* 3. High adhesion, high color development
Realize vivid color as if dyed with just one application
* Point 1 15º skinny brush without clumping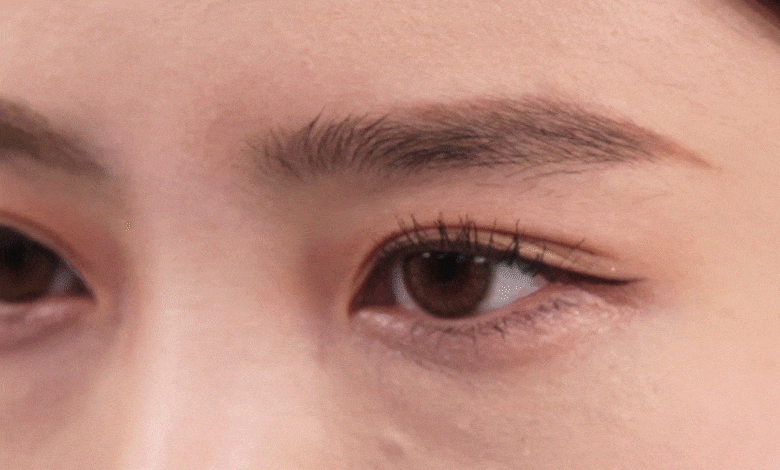 * The
15º skinny brush
, designed not to stick to the skin, touches only the hair of the eyebrows to
create a natural brow
makeup look like your own eyebrows.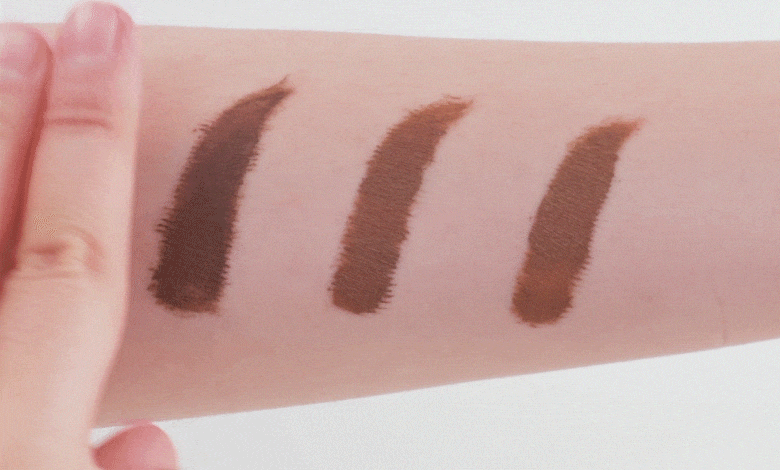 * Point 2
 Merzy's
powerful multi-proof formula
lasts for a long time without worrying about
smudging or dusting even in water and oil!
* Point 3As if dyed, high-adhesion high-coloring coloring
Clean color change without reapplying multiple times with high-purity pigment prescription
* Point 4Moist, shiny, healthy eyebrows

Olive oil, sweet almond oil, camellia oil, and shea butter help to
moisturize and nourish your eyebrows!

* How To Use 
1. After holding the eyebrow hair with the Merzy the First Brow Pencil, gently draw along the texture as if filling in the blanks.
2. Using merzy first brow mascara, apply color by lightly touching along the texture from the front of the eyebrows.
MERZY The First Proof Brow Mascara 3.5g
Recently Viewed Products
You can go to your viewed items