Innisfree has been striving to study Jeju orchids for a long time with their incredible vitality to bloom even in the winter snow.
We have been artificially cultivating orchids under strict management and conditions to maintain the sustainability of the endangered orchids. As a result of the effort to deliver the strong vitality of orchids to the skin, we were able to obtain the precious Orchid Elixir 2.0™ with a more highly-enriched flavonoid, which is the key anti-aging ingredient.

Orchid Elixir 2.0™ containing an anti-aging ingredient enhanced by eco-friendly extraction together with active ingredients add nourishment to the aged and fatigued skin layer for a healthier and more resilient complexion.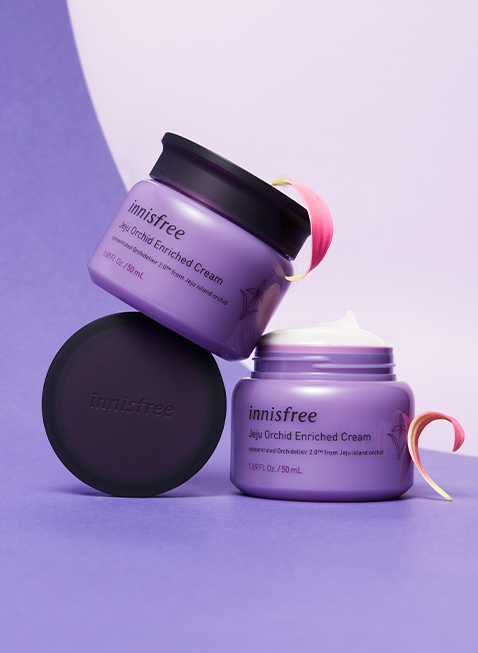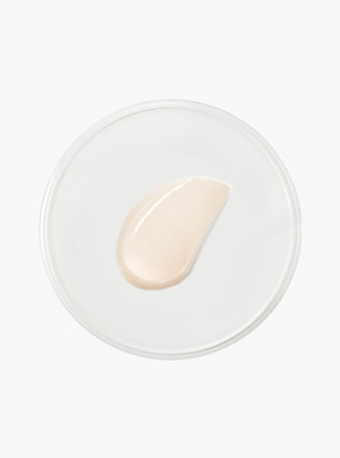 *How to use
-Use as the last step of your skincare routine.
-Apply all over the face and neck in the AM and PM.
-Press to help with absorption.
innisfree Jeju orchid enriched cream 50ML
Recently Viewed Products
You can go to your viewed items