*No. 1 Houttuynia cordata extract in Glowpick Trend Division



*Safely selected raw materials are used only and do not use harmful chemical additives other than materials.




*100% Houttuynia cordata extract helps with troubled skin and scalp care.


*Houttuynia cordata is rich in querchtron, which releases waste from the skin, and is rich in polyphenols, amino acids and fatty acids.

*Point 1 
-It is rich in querchtron that removes waste from the skin and is effective for door-to-door skin.

*Point 2
-It is rich in polyphenols, amino acids, and fatty acids that help healthy skin.

*Point 3
-Houttuynia cordata extract is used as a raw material for functional shampoo and scalp care mist to soothe and clean the scalp.



*Houttuynia cordata extract used only domestically grown Houtuynia cordata. Heavy metal undetective inspection has been completed.

*Vegan Authentication
*Animal testing NO, 100% plant-derived ingredients

*Vegan products are made using 100% vegetable ingredients, and animal ingredients are not used. - Hypoallergenic weak acidity (ph46)

*Skin Non-irritating Safety Test Completed

*No addition of phenoxyethanol

*It contained no chemical preservatives or additives for safe effects, containing the natural ingredients.

*All ingredients EWG Green rating

*Houttuynia cordata extract, butylene glycol, 1-2 hexanediol
  
 *HOW TO USE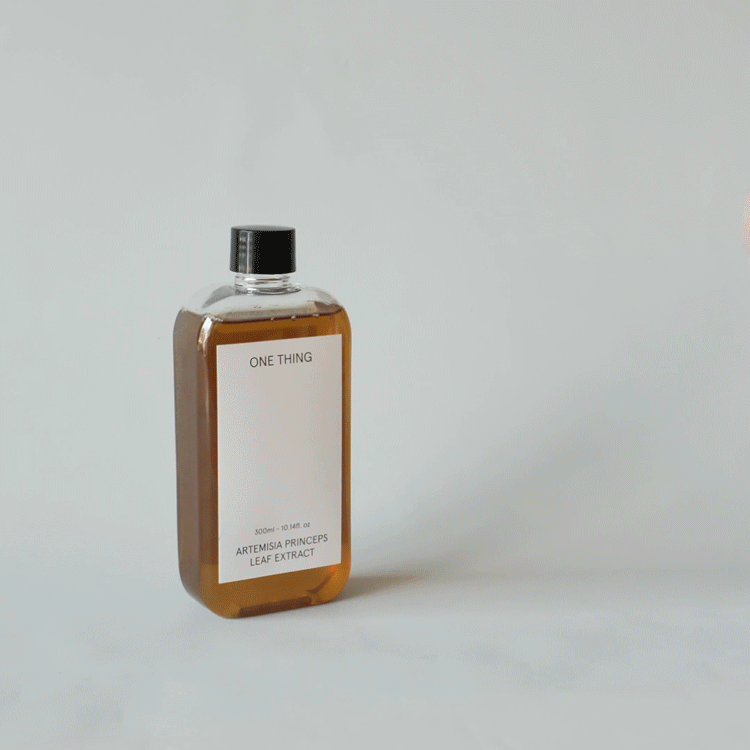 -Houttuynia cordata skin – As the first step of skin care, wet cotton pads with extracts to tidy up the skin texture or spray them in mist containers from time to time.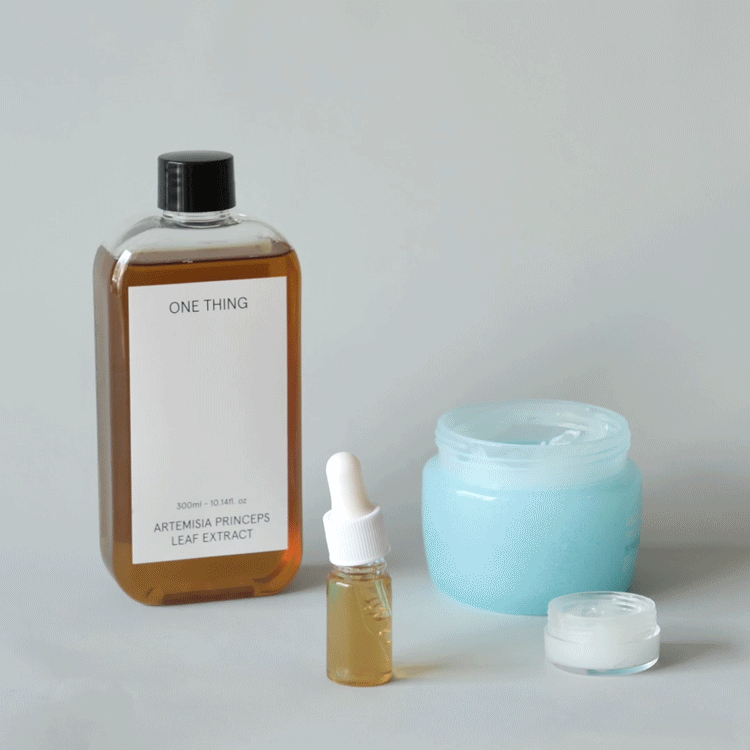 -Houttuynia cordata cream – mix (skin, lotion, cream) in a ratio of 10:1 (e.g., moisturizing cream 10 ml + Houtuynia cordata extract 10 ml).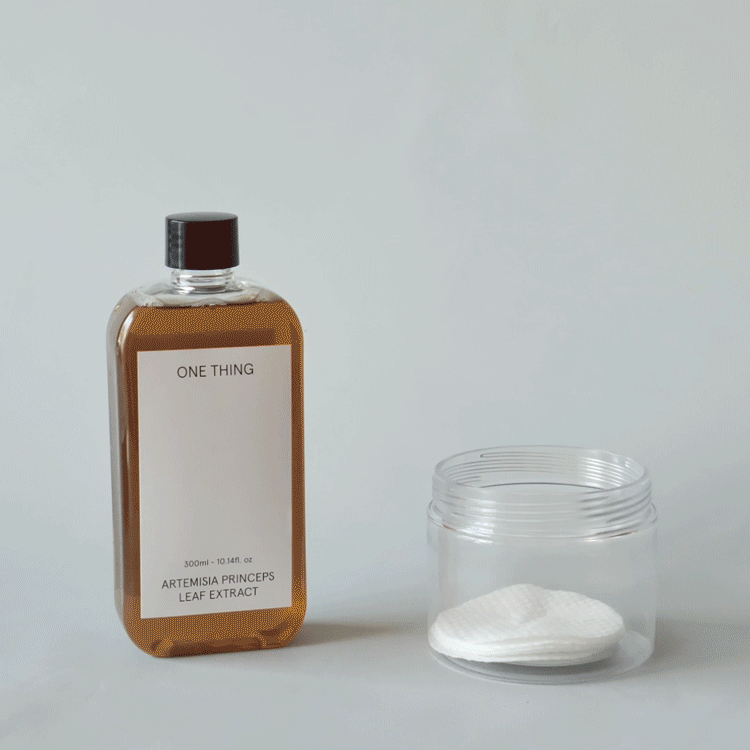 -You can mix two or more kinds of extracts and use them (e.g., 80% phosphorus mugwort extract + 20% extract)

  -Houttuynia cordata pack - wet cotton pads with extracts and stick them on areas where intensive care is needed (such as forehead, cheeks, chin, etc.) for 10 minutes.
 
*Q & A 
1.What is the expiration date?
-Two years from the date of manufacture.
Please use it as soon as possible within 6 months of opening.

2.How do I store it?
-Store in a cool place away from direct sunlight.
Be careful because frequent temperature changes can affect the contents.

3.Is it possible for children or pregnant women?
-It is a safe ingredient for EWG green grade used throughout cosmetics, but for children and pregnant women with high sensitivity, check the skin test before using it.
ONE THING HOUTTUYNIA CORDATA EXTRACT 300ml
Recently Viewed Products
You can go to your viewed items